Painting and rejuvenating roofs across Adelaide
Professional Roof Restorations
Paint Now Pay Later's Team of professional painters are highly trained and experienced in all types of painting, including roof painting and roof restorations. Our technicians are experts in roofing and will restore and rejuvenate any type of roof on a single or double-storey building.
Terracotta Roof Restorations
Colorbond Roof Restorations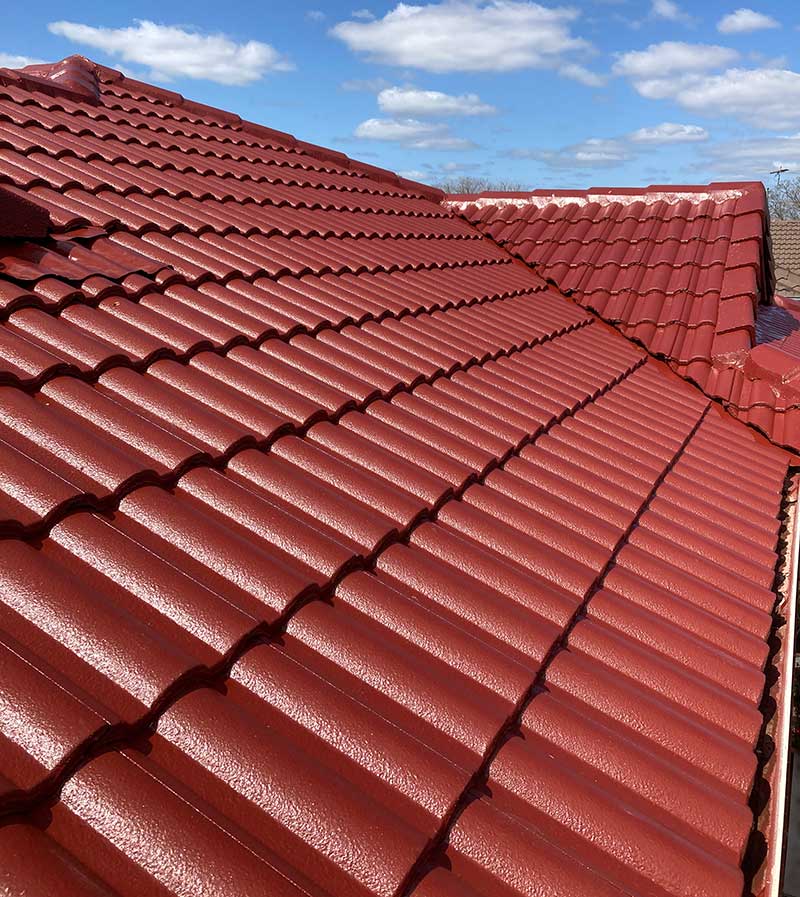 Why Restore Your Roof?
Roof restoration is a great way to repair, protect and extend the life of your metal, tiled or terracotta roof. If your flat or pitched roof is constantly leaking or looking worse for wear, it may be time for a roof restoration. A roof restoration is a fraction of the cost of replacing your roof and will completely seal and transform your roof to look new.
The Roof Restoration Specialist You Can Trust
Free 33-Point Roof Inspection & Quote
Our roofing inspectors won't just measure your roof to give you a price; they'll actually get on the roof and conduct a thorough 33-point inspection. They'll assess any leaks, look for cracks and damage, check your flashings and highlight any repairs required to ensure a complete and professional roof restoration.
Full Transparency
We pride ourselves on giving expert advice or a professional second opinion. While inspecting your roof, we'll take photos of any areas of concern so you can see what we've seen and make an informed decision. Plus, we'll give you a free, no obligation, fully itemised, fixed price quote, so you know exactly what you are paying, no surprises.
Professional Quality Roof Paints
We've built our trusted reputation by consistently delivering high-quality, professional roof restorations, which is why we only use premium roof paints from Dulux and Acryloc. These paints have been tested in the harshest environments for maximum performance and longevity.
Guaranteed Quality
Your roof is one of the most critical structural elements of your home. It covers the whole house and everything in it, so selecting a roof contractor you can trust and rely on is essential. All our roof restorations are backed by a full 15-year product warranty for absolute peace of mind.
What's Involved In A Roof Restoration?
Pay Now Pay Later prides itself on offering a complete roof restoration service. Our specialist roof painters will help and advise you on choosing the right colours and products for your type of roofing and our service include the following:
Concrete Tiled Roof or Terracotta Tiles
High pressure roof clean to remove all dirt, debris, algae, moss and lichen
Replace broken tiles as required
Remove ridge caps and old mortar if necessary
Rebed ridge caps as required
Repoint all ridge caps using flexible pointing compound
One coat of anti-fungal treatment to help prevent further build-up of algae, moss or lichen
One coat of roof primer
Two coats of premium roof paint
Colourbond Roofing
Inspect fixings and replace any that are loose or lifting
High pressure roof clean to remove all dirt and debris
One coat of roof primer/sealer
Two coats of premium roof paint
Zincalume or Galvanised Metal/Bare Metal Roof Sheets
Inspect fixings and replace any that are loose or lifting
High pressure roof clean to remove all dirt and debris
Apply rust treatment as required
One coat of roof primer/sealer
Two coats of premium roof paint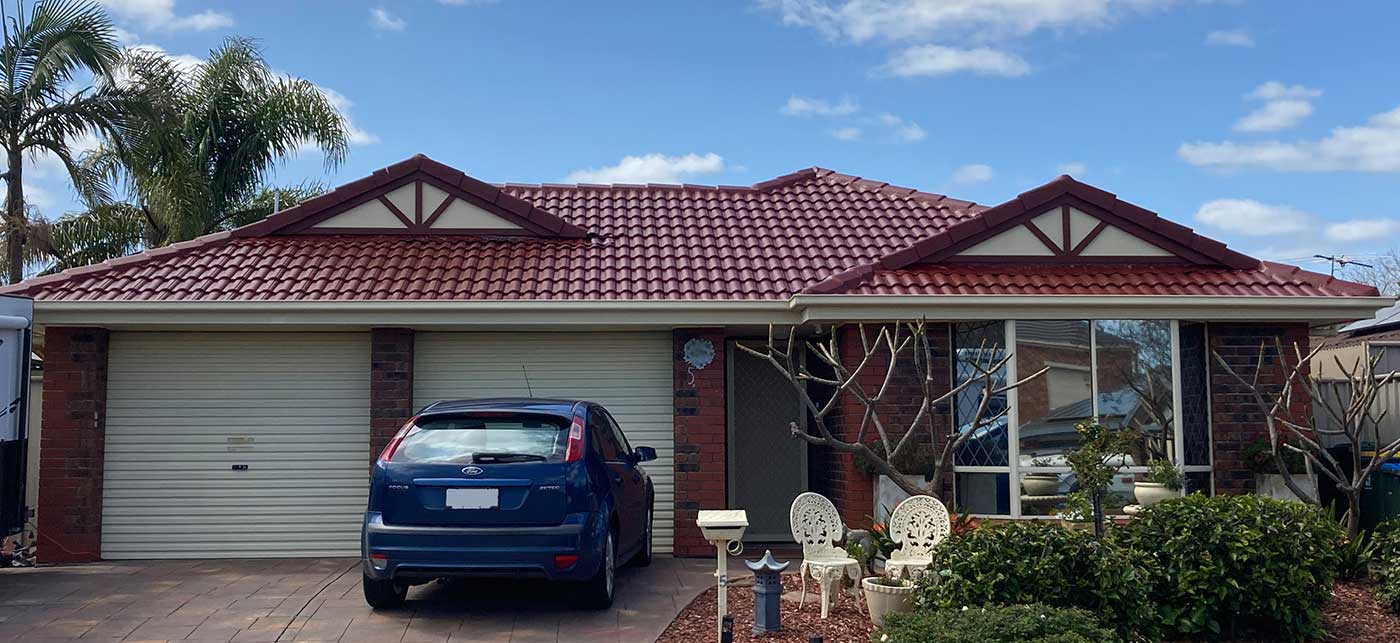 The Benefits Of Roof Restoration
Investing in a professional roof restoration pays huge dividends and delivers significant value for money: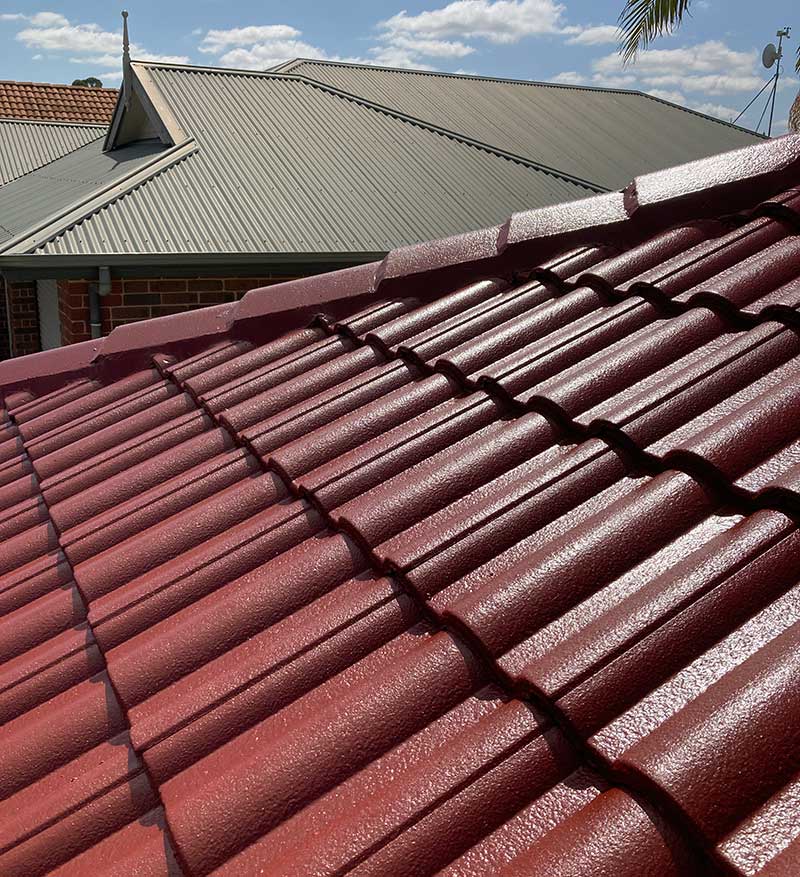 Increases the kerb appeal & value of your home
Your roof is one of the most visible parts of your home. A roof restoration significantly increases your home's kerb appeal and property value.
Extends the life of the roof
Roof restoration actively repairs and restores areas of weakness on the roof and adds an additional protective coating over the surface, making the roof far less susceptible to damage in the future.
Increases the efficiency of your home
The UV coatings applied during a roof restoration help seal and protect your home from the elements. UV paints actively deflect the heat to keep your house cooler in summer and help reduce your energy bills.
Increases the performance of the roof
Roof restoration adds an extra layer of protection to your home. By adding a protective coating to the roof, you add an additional layer of waterproofing will help keep your roof watertight for years to come.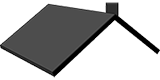 How long does a roof restoration usually take?
A roof restoration usually takes anywhere from three to five days, depending on the weather. Our team will talk you through the whole process and give you an estimated timeline as soon as the job is scheduled.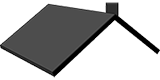 How much does a roof restoration cost?
Several factors can affect the price of a roof restoration, including the roof size, height and the amount of repairs to be undertaken. As a rough guide, prices can start from as little as $4500 for a full roof restoration on a single-story home.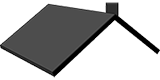 What is the difference between pointing and bedding?
Roof bedding is a cementitious mortar used to secure your roof tiles in place. Pointing is a flexible compound used to seal the exposed edges of the ridge caps to the roof tiles to prevent the ingress of water or moisture.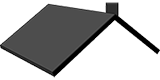 How long should a roof restoration last?
A professional roof restoration should last anywhere from 10 to 15 years or more.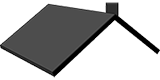 What happens if I have solar panels on my roof?
You have two choices. You can ask your solar installer to remove the solar panels prior to your roof restoration, or they can remain in situ, and we will work around them. Our experienced roof painters will cover your solar panels and the roof will be cleaned and coated around them. We can often apply the coating a small distance underneath the perimeter of the panels so that the whole roof will appear to have consistent coverage when looking at the roof from ground level.