Paint Now Pay Later – Adelaide house painter
Experienced Interior Painter
Paint Now Pay Later's interior painters have over 30 years in the painting trade and we know how to create a beautiful look and feel in the interior your home. Whether you've just moved into your home, need a quick paint refresh to help sell your home or simply want to update your colour scheme we'll help you create an interior look you love at a price you can afford.
Professional Interior Painter
Professional Painting
The Paint Now Pay Later team offer a full range of interior painting services, including wall painting, ceiling painting, door painting, window painting, and trim painting. We even offer a colour-matching service to ensure your paint finishes seamlessly match your interior décor.
Interior Painter
Transforming Homes Across Adelaide
Painting the interior of your home is one of the quickest and easiest ways to transform your living spaces and add value to your home. From lounge rooms and bedrooms to kitchens, bathrooms, laundries or entrance halls, our Adelaide house painters can help get your home looking fresh and new.
Creating Impact and Ambiance
Repainting your walls, ceilings, skirtings and doors can significantly impact how your home feels. Simply changing the paint can take a room from dark and dingy to bright and airy, giving your home a whole new vibe. Our Adelaide painters know how to use paint to draw the eye to create an illusion of space in a small room or create a warm and cozy feeling in large open areas so you'll always get a look you love.
Colour Consultation – Giving You Confidence In Your Colour Selections
With so many different paint colours on the market, selecting the colours, shades and tones that represent you and your personality can seem quite daunting. To help give you confidence in your colours, we can arrange for a free*(terms and conditions apply) colour consultation with a design specialist.
Adding A Personal Touch
Your colour consultant will discuss the look and feel you want to achieve and help you select the right colours to compliment your furniture, style and lighting. They can help and advise you on the latest colour trends and how to use different tones to balance your colour scheme for a seamless flow between rooms. Plus, if you want to make a bold design statement, they can advise you on using accent colours, feature walls or paint effects for maximum impact.
*Minimum spend applies
Adelaide's Professional Interior Painter
Premium Interior Paint Brands
When it comes to interior painting, the quality of the paint makes a real difference to the end result, which is why we only use premium paints from Australia's leading brands. We use a two-coat paint system using either Haymes or Dulux paints to ensure you get a beautifully smooth and lasting finish.
Choice Of Interior Paints, Colours & Finishes
Our painters can create a look as unique as you are and offer a wide choice of colours and finishes. You can choose from the manufacturer's colour palette, or paints can be colour matched to your requirements. Plus, with matt, low sheen, satin, semi-gloss, gloss or high-gloss finishes, you can choose the perfect aesthetic for your interior.
Low VOC Paints For Fresher Cleaner Air
The Paint Now Pay Later team loves to look after the planet and offers a wide range of low or no VOC paints. Low VOC (Volatile Organic Compound) paints are often water-based and contain little if any petroleum solvents. As a result, they produce minimal odour and have far less impact on the air quality, making them ideal for people who suffer from asthma or allergies.
Professional Paint Preparation & Finishing
Creating a stunning paint finish is as much about preparation as it is about paint. Our experienced painters pay close attention to all the small details to ensure you get the best possible paint finish.
Our interior painting service includes
Fill and repair any cracks, damage or dents.
Lightly sand the walls to thoroughly clean away any dirt or debris and create a smooth, even surface.
Apply stain blocker for water damaged or stained walls if required.
Apply two coats of premium paint.
One year workmanship warranty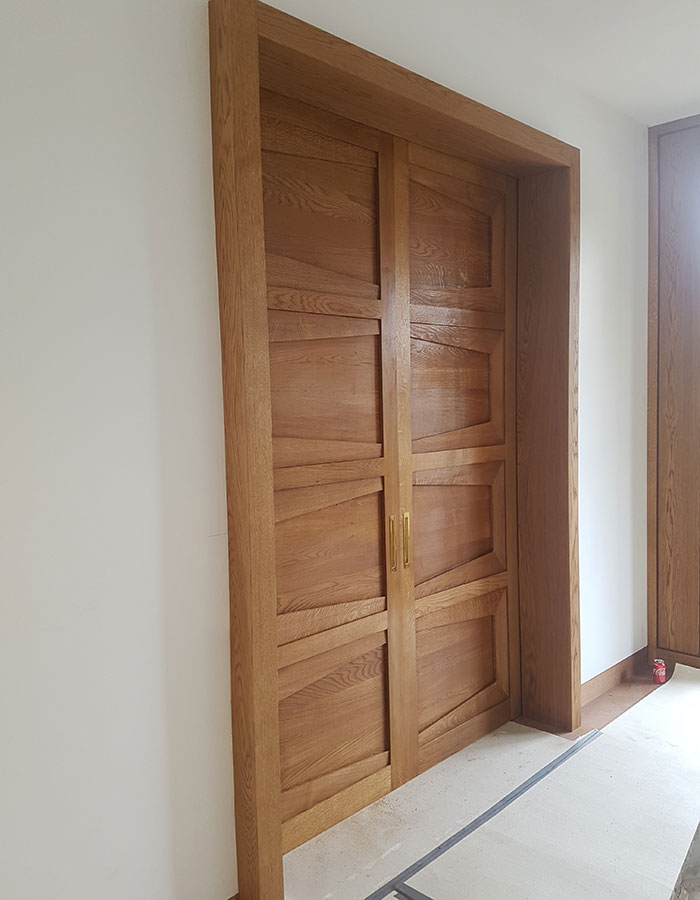 Interior painting example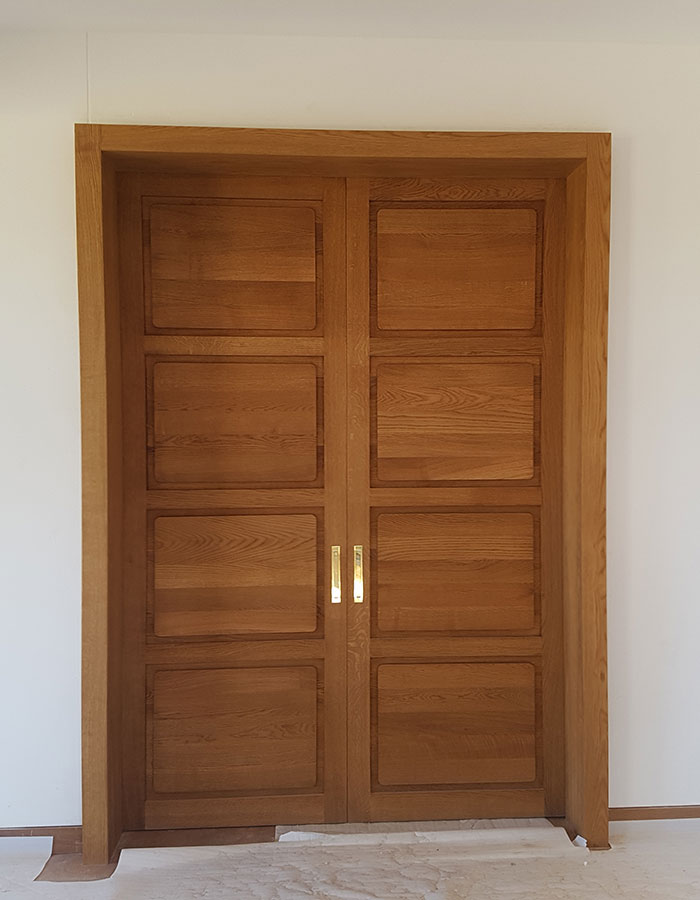 Interior painting example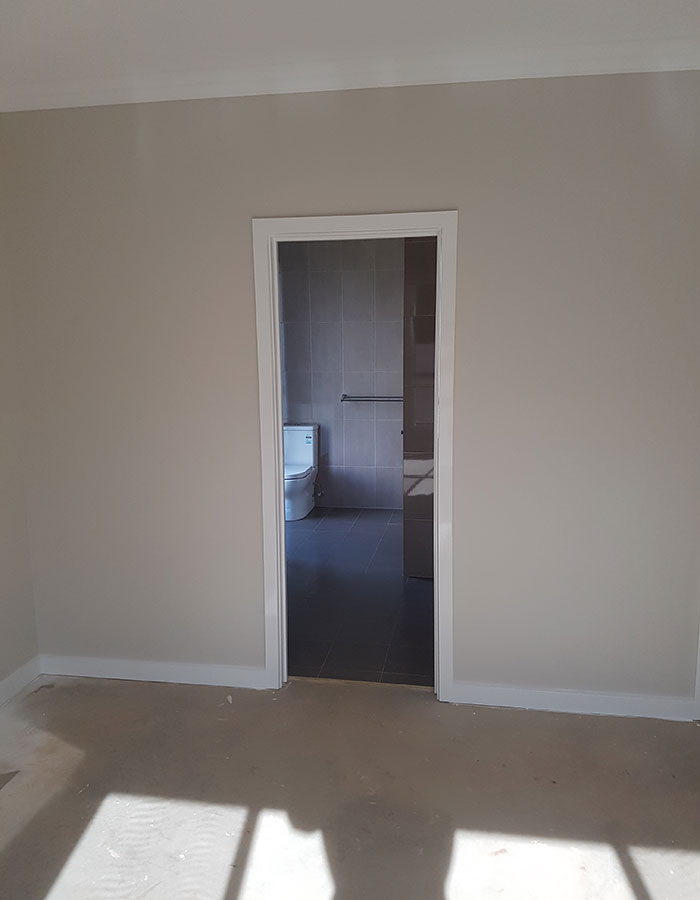 Interior painting example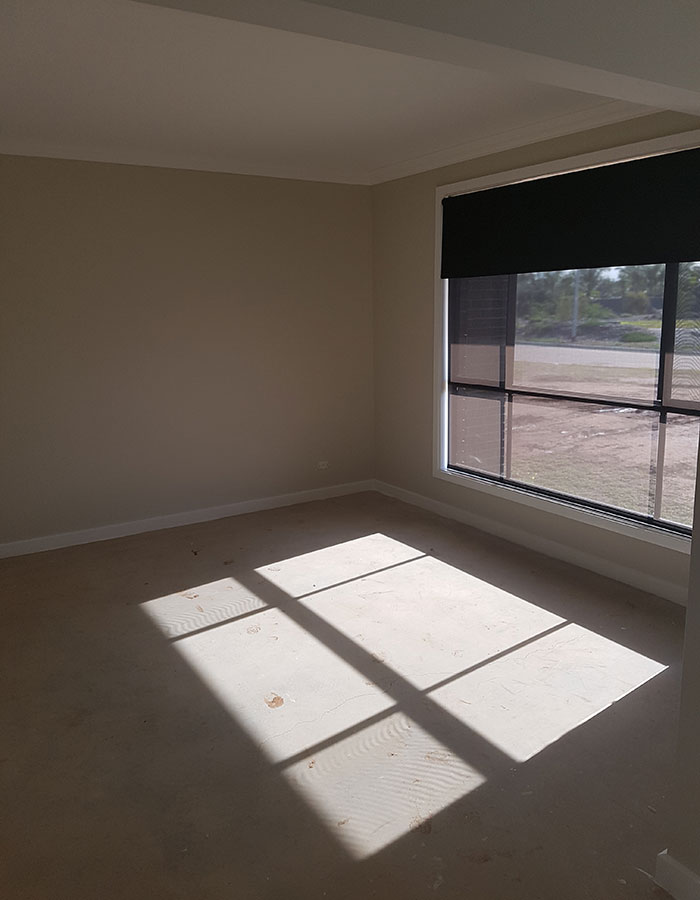 Interior painting example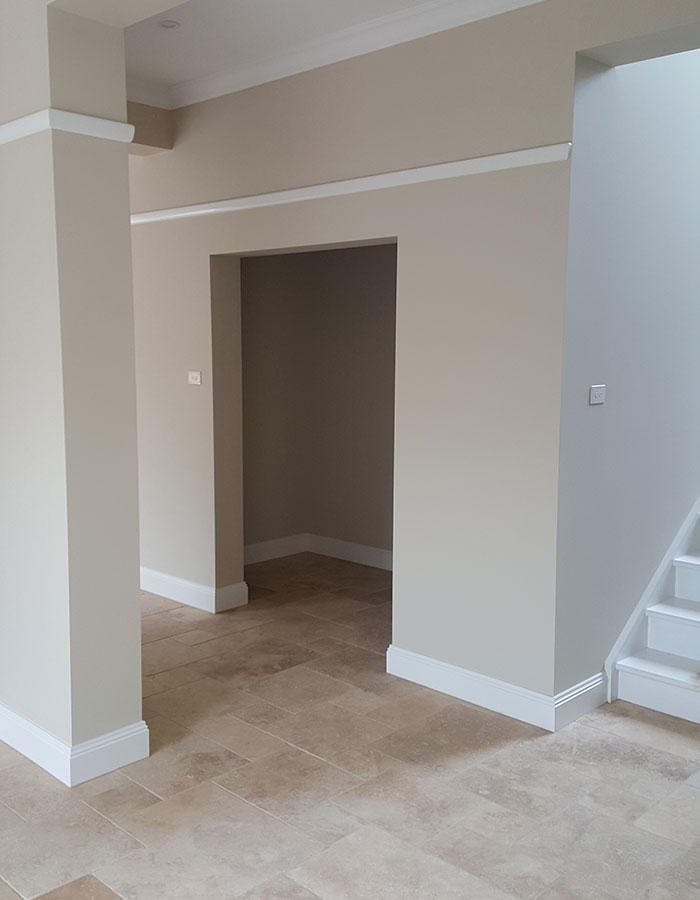 Interior painting example
 Helping Homes To Sell For Top Dollar
There's nothing like a new coat of paint to freshen up your home for sale and create a fabulous first impression. Any dents, dings, imperfections and grubby marks on the walls will be erased and the walls will look clean, fresh and new, which can add thousands to the sale value of your home.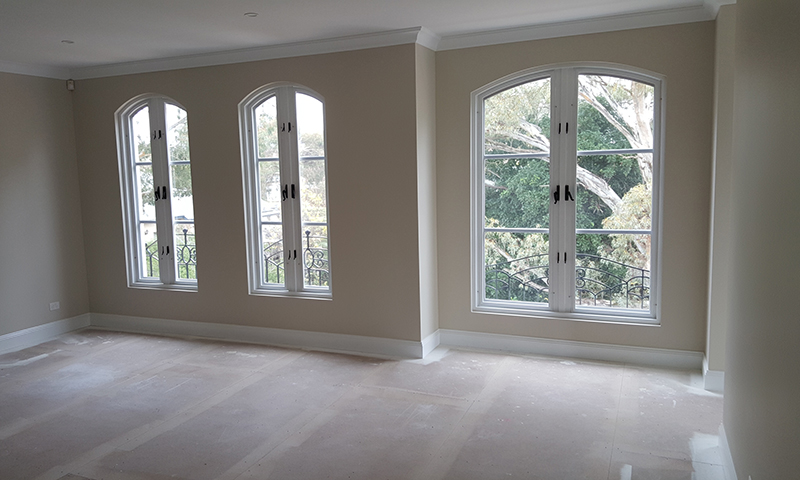 Vendors Painting Package
Your walls are clearly visible throughout the home and there is no hiding years of neglect or wear and tear, which is why we offer a special vendor painting package to ensure you get top dollar for your home. There's always a huge to-do list when selling a home, so let us free up your time and take care of the painting so you can focus on other things.
Quick & Cost-Effective Paint Refresh
Our vendor's painting package is a quick and cost-effective way to freshen up your home. You'll still get the same attention to detail and surface preparation required to produce a smooth, even finish but instead of using a two-coat paint system we'll use a single coat of quality trade paint. Plus, with our interest free finance, you can get your painting done now and pay it off later when the house is sold.
Making Interior Painting Affordable – Interest Free Finance
Investing in repainting your home not only makes your house look and feel great but also adds value to your property. If your walls look grubby, scuffed or worse for wear, then why not get a free painting quote? You'll be surprised just how affordable our house painting in Adelaide is, especially when you can spread the payments over 6 months to 6 years.
How Much Does It Cost To Paint A Room?
Many variables can affect the price of painting a room, including the condition and size of the walls and the type of paint used. However, as a rough guide, painting a bedroom starts from $650 for a full internal paint which includes the walls, skirting, ceiling and door.
Do you Protect My Furniture When Painting The Interior Of My Home?
The professional painters at Paint Now Pay Later are experienced painters who will treat you and your home respectfully at all times. To ensure we protect your property, we cover your furniture and use drop sheets to protect the floors. We also clean up at the end of every day and every job, so you'll never know we've been there.
How Can I Prepare For The Painters?
When painting your interior, we request that you remove all pictures and decorations from the walls and any curtains or blinds. We will also need any furniture moved to the middle of the room so we have easy access to the walls. Our friendly painters can help and advise you on where to move your furniture.
How Often Should I Paint The Interior Of My Home?
A good interior paint job can last anywhere from 7-10 years and possibly even longer. There are several factors that can influence this, including the type of paint you use, the number of coats and everyday wear and tear caused by children, pets and family.
How Many Coats Of Paint Do You Use?
The professional interior painters at Pay Now Paint Later always recommend using a two-coat paint system to ensure you get the best results and a long-lasting finish.
Want to get your house looking amazing?
Call Paint Now Pay Later home improvement experts for a free quote.